Mother Holle
From Cinderella to Snow White, from Mother Holle to Hansel and Gretel, stepmothers in fairytales
are notoriously wicked!
But one of my daughter's favorite books from her childhood
was a story called The Good Stepmother by Marguerita Rudolph and illustrated by
Darcy May.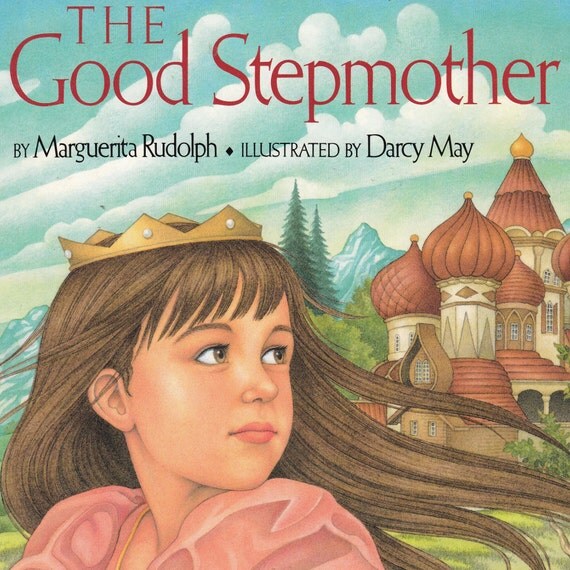 It is a retelling of an old Russian folktale about a motherless
Princess Elena who persuades her father to let her choose the woman that he
marries. She devises a contest for all
the would-be Queens to make themselves a wedding gown, but the real test is
whether or not they notice the tiny bandage that Elena wraps around her
finger. Whoever displays such
sensitivity and compassion, she reasons, is sure to be a good and kind mother.
An astute little princess! For surely
goodness is what we all seek in our lives and in our stories.
"As is a tale, so is life, not how long it is, but how good
it is, is what matters." Seneca
This month is a time when we celebrate Mothers, but not just
biological mothers – we know that MOTHER is not just a noun, it is also a verb
and so anyone of us who brings to birth goodness in the world, or MOTHERS the
goodness in a little one, is worthy of the title MOTHER.
Here's to all those who MOTHER goodness in the world!
Happy Mother's Day!